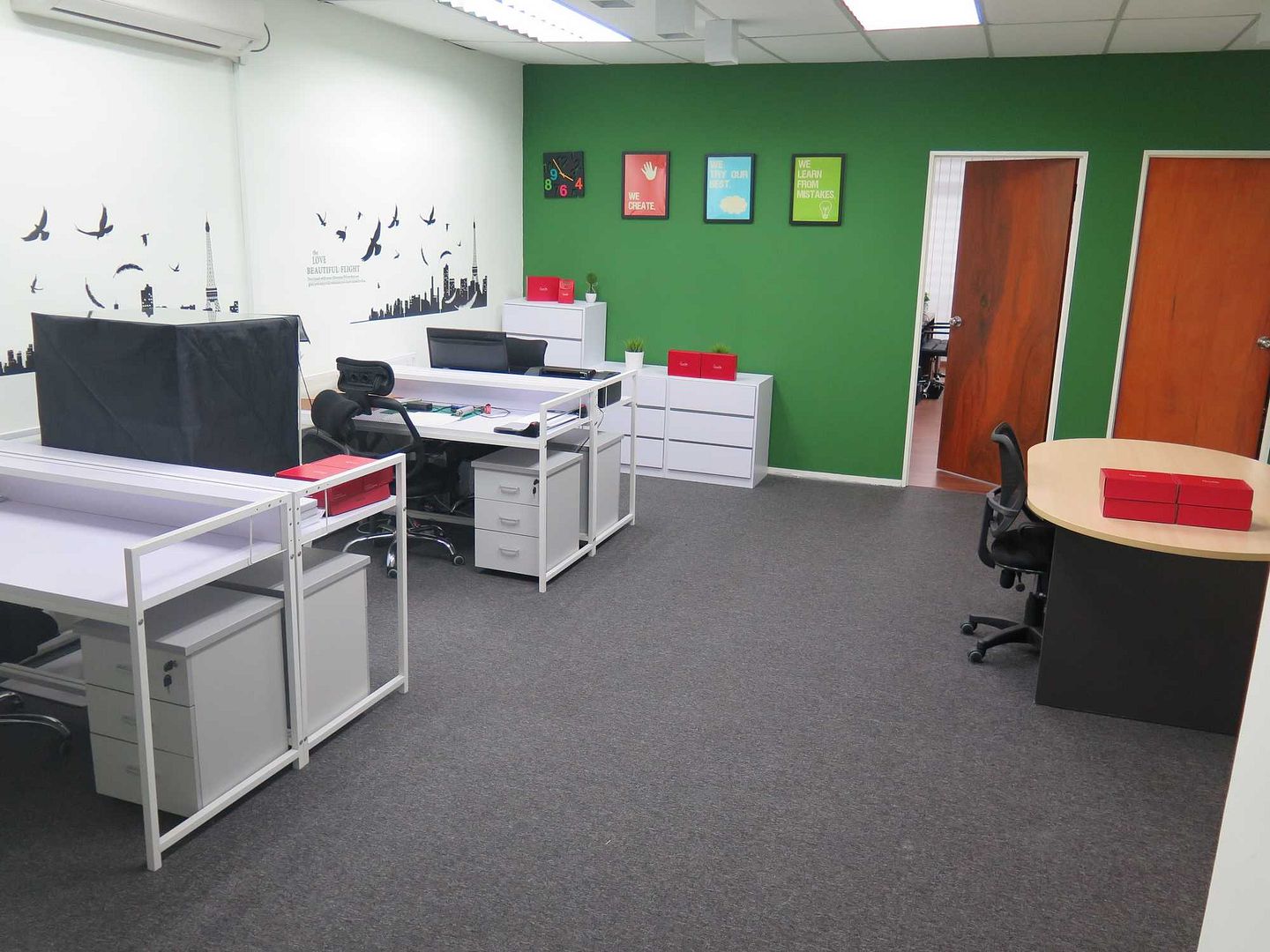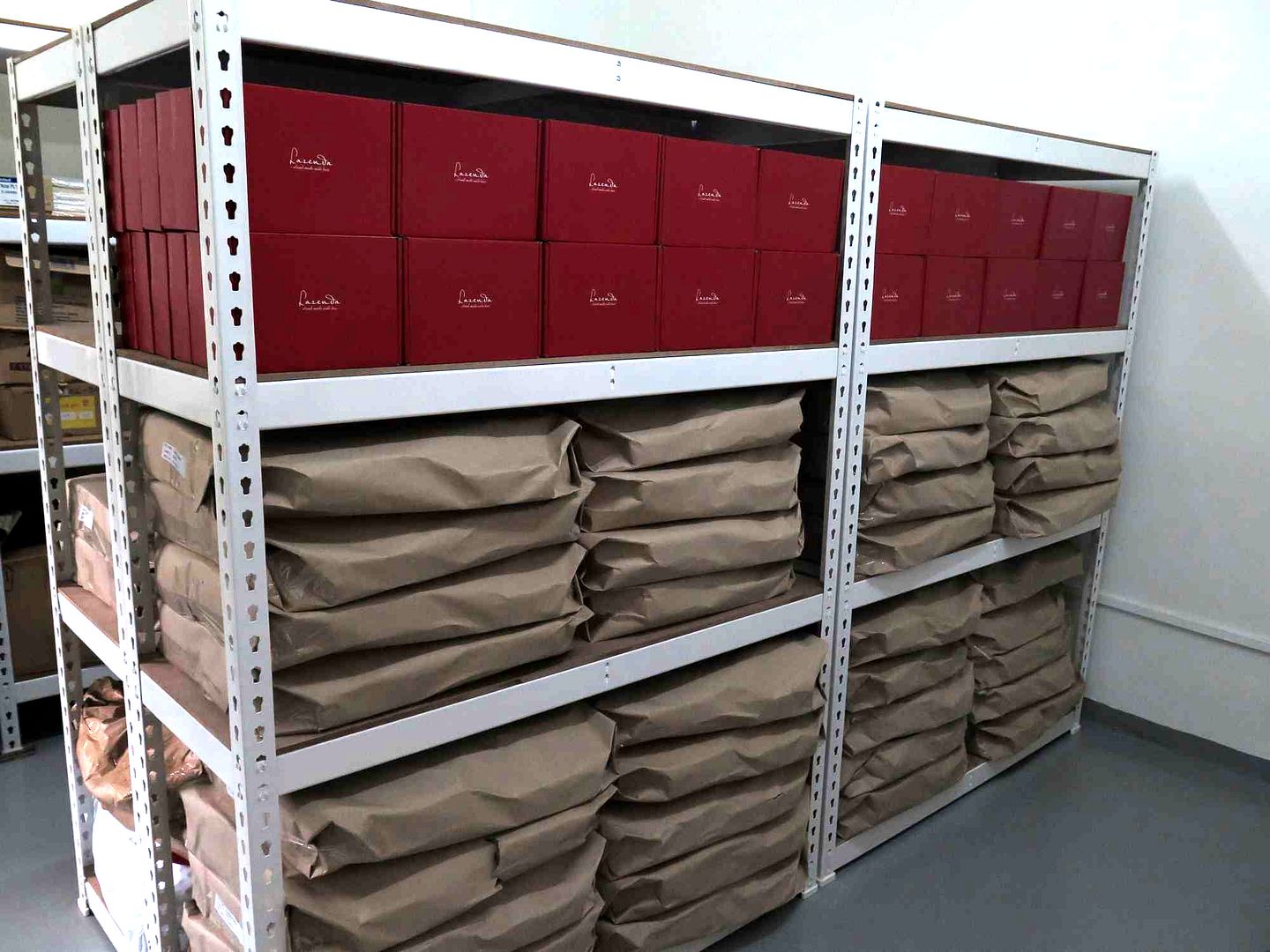 Established since 2010. Lazenda.com specializes in produce a series of selection hand-made name necklaces and personalized jewelry by own work shop.
We are dedicated to providing the finest quality products at the best prices accompanied with excellent customer support.
We are committed to providing you with first-class service in a secure online environment.
We hope that you will be pleased by our hand-picked selection of jewelry products, as well as by our commitment to service, quality, and price.
If you seek any additional information or have any questions, please don't hesitate to contact us at: lazenda2u@hotmail.com
We look forward to serving you!
Lazenda Team